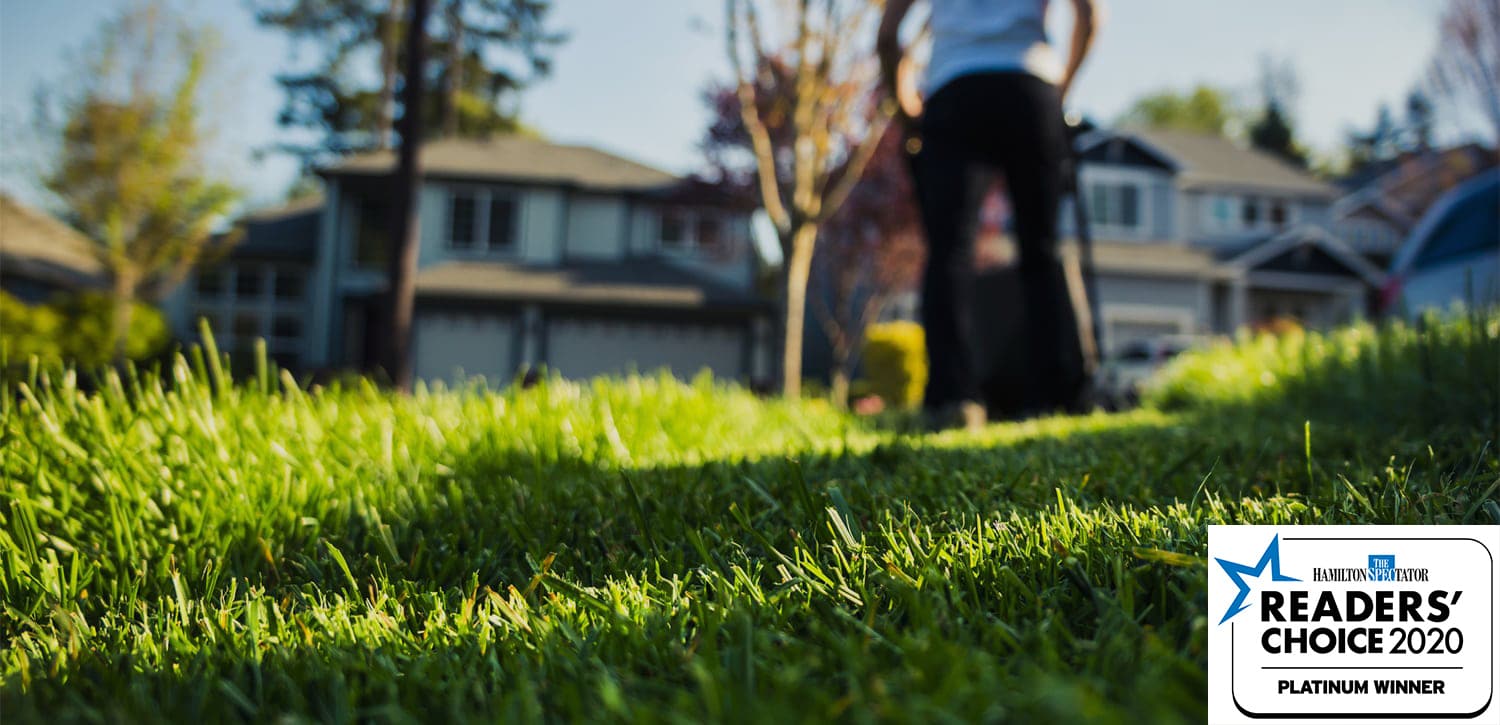 Putting the 'TLC'
Back in Your Lawn
LAWN CUTTING
SOIL AERATION
FERTILIZING
SODDING
OVERSEEDING
DETHATCHING
Lawn Care Done Right With Some TLC.
Specializing in residential lawn cutting, lawn care and garden maintenance, Taylor Lawn Care is beautifying the Greater Hamilton Area one lawn at a time.
Offering services ranging from weekly lawn cutting, overseeding, fertilizing, sodding, garden maintenance and more, we treat each lawn with care, precision, and attention to detail to ensure that it's healthy and looking its absolute best.Trust Taylor Lawn Care to deliver the TLC your lawn needs.
Reliable Lawn Care Services Across the Greater Hamilton Area
Taylor Lawn Care specializes in lawn and garden care from the ground up – using only the best equipment and materials! From fertilizing and overseeding to garden mulch and maintenance, we work intensively to ensure your yard looks it's best.
Learn more about our lawn maintenance services in Hamilton by clicking on the links below.
Contact Taylor Lawn Care today by phone at (905) 541-0982, by email at info@taylorlawncare.ca or visit our Contact page to request a quote!