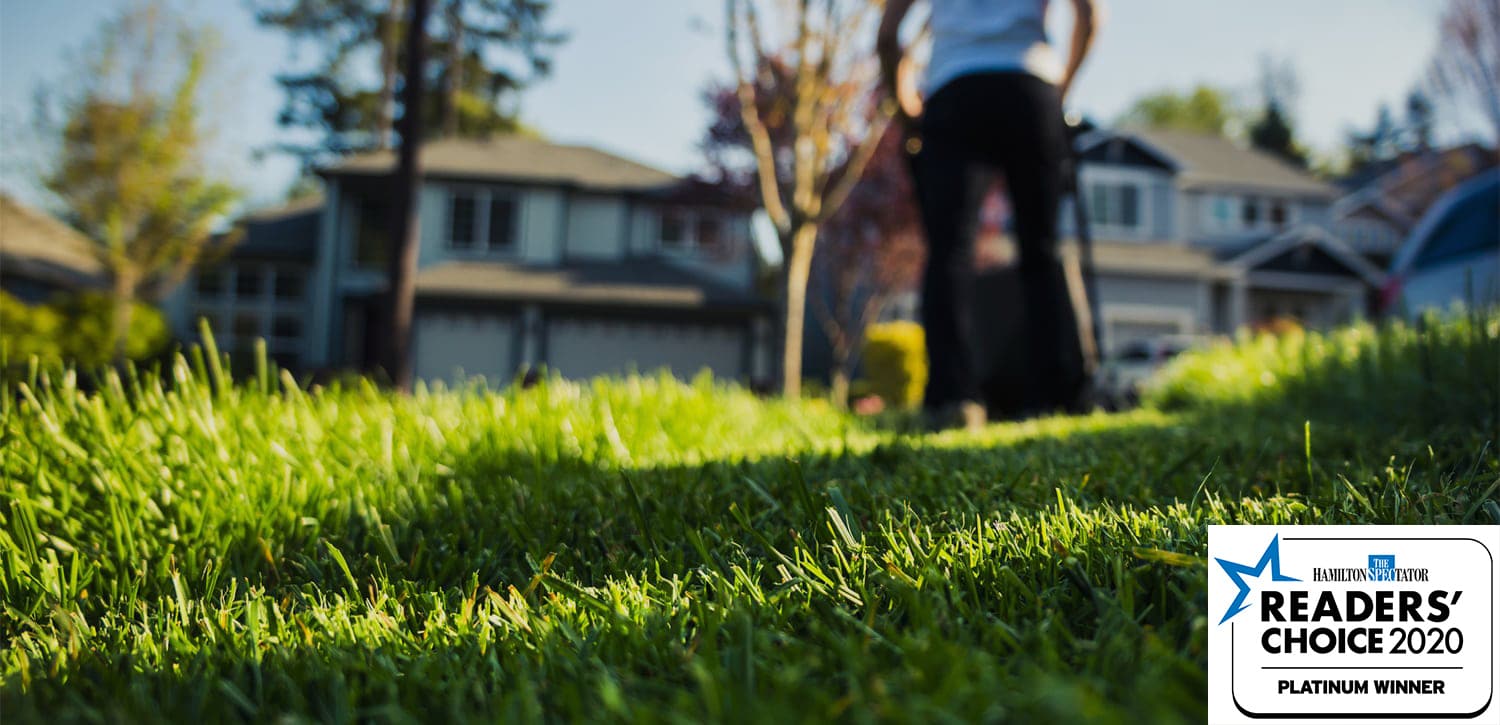 Putting the 'TLC'
Back in Your Lawn
LAWN CUTTING
SOIL AERATION
FERTILIZING
SODDING
OVERSEEDING
DETHATCHING
Request a Quote!
Taylor Lawn Care
Phone: (905) 541-0982
Email: info@taylorlawncare.ca
Service Region: Hamilton, Ontario
We proudly provide lawn maintenance services ranging from weekly residential lawn cutting, commercial lawn cutting, lawn care, lawn fertilizing, sodding, garden maintenance & mulching, lawn aeration, and more.
We treat each lawn with care, precision, and attention to detail to ensure that it's healthy and looking its absolute best.
Lawn Cutting Quotes Within 24 Hours!