Reliable Lawn Cutting Services in Hamilton
**Booking lawn cutting packages for 2024 – inquire today!**
Get the best lawn in your neighbourhood — without all of the fuss and hard work!
At Taylor Lawn Care, we are an experienced, dependable and affordable lawn cutting company based in Hamilton providing lawn mowing to residents throughout the Hamilton Mountain, Stoney Creek, and Ancaster.
Our team of lawn care and lawn cutting experts specialize in residential grass cutting, fertilizing, lawn aeration, sod installation, overseeding and more.
Tired of lugging out your lawn mover every week? Fill out our contact form below or contact us to receive a quote within 48 hours!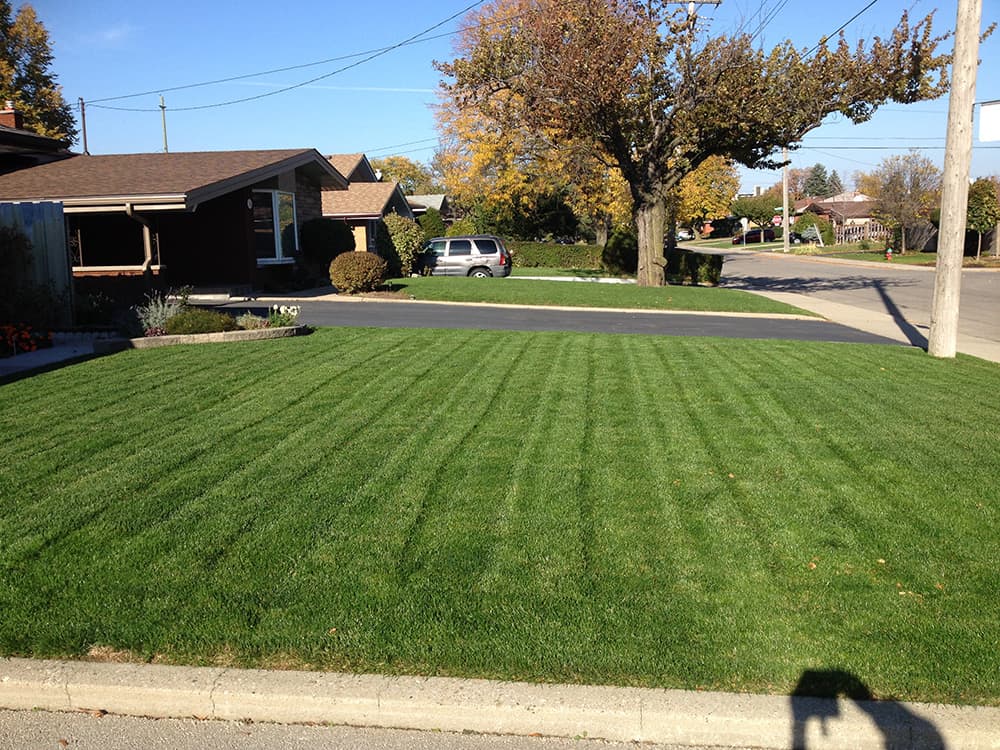 Let's Get Started – Request a Lawn Cutting Package Quote!
"*" indicates required fields