Garden Maintenance Packages
**Booking weekly and bi-weekly garden maintenance services for 2024 – inquire today!**
Who wants to waste time spent in their garden pulling weeds or pruning bushes? Spend your time simply enjoying your garden — and hire Taylor Lawn Care to look after the rest.
We understand that your time is precious. In addition to our lawn care services, we offer high quality, cost-effective garden care services in Hamilton, Ancaster and Burlington including everything from garden weeding, soil turning, planting, garden maintenance and more.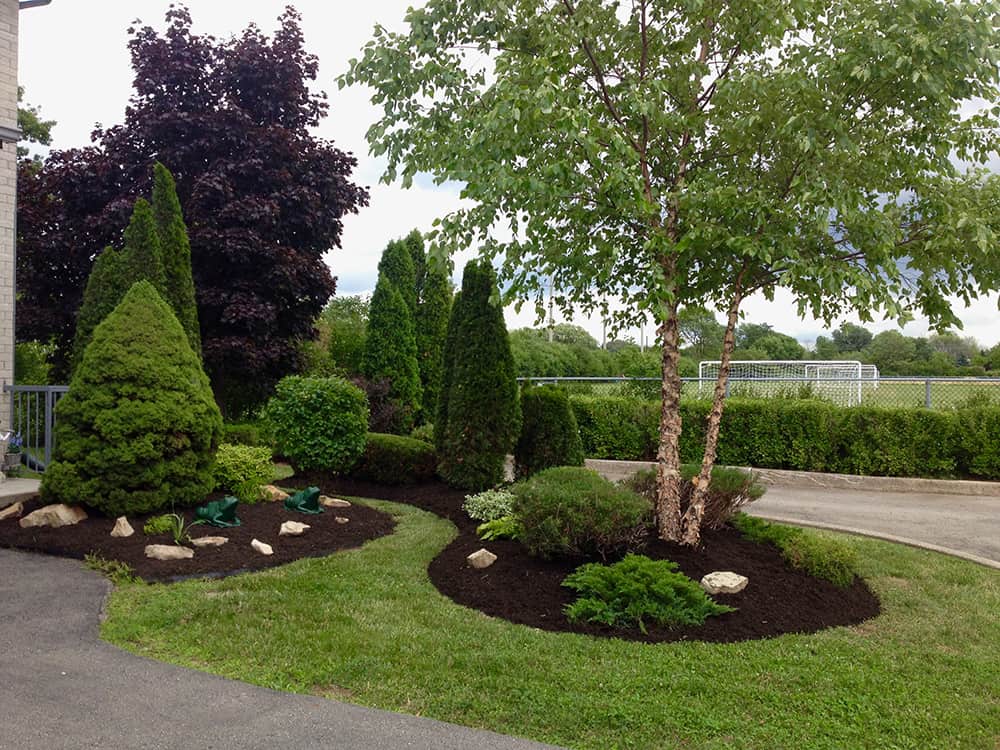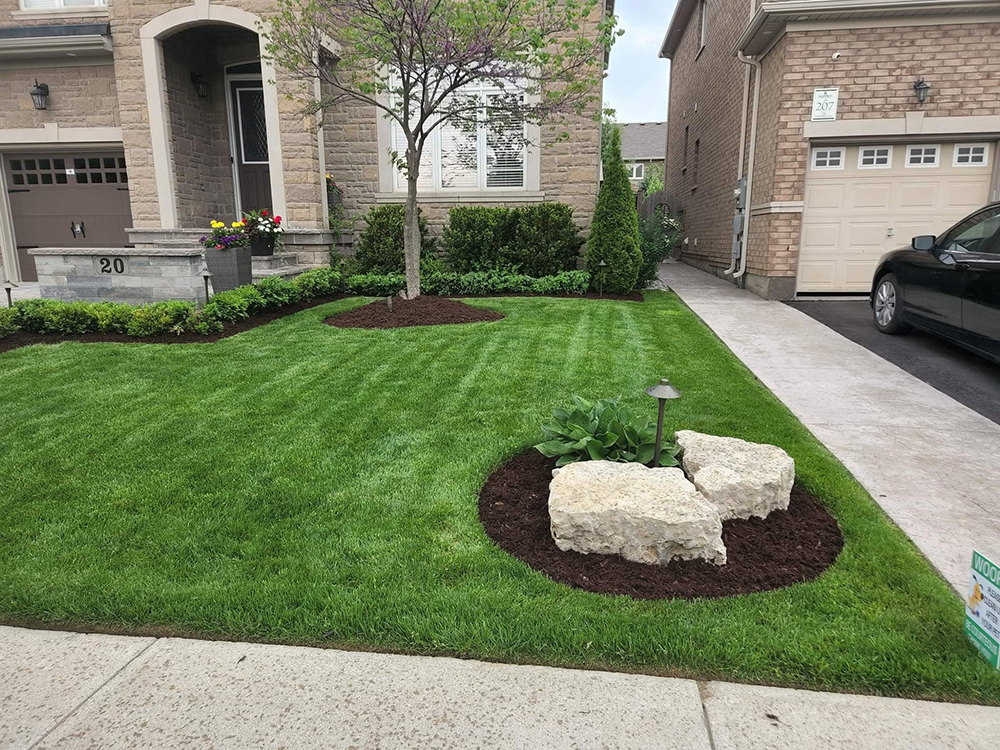 Why Choose Us?
Garden Maintenance Services throughout the Hamilton Mountain, Ancaster, Stoney Creek, and Burlington
Transform your garden into a vibrant oasis with our professional garden maintenance services in Hamilton, Ancaster and Burlington areas. Taylor Lawn Care specializes in providing expert care for all aspects of your garden, from planting and weeding to mulching and soil enhancement.
With our team of gardeners, we ensure that your outdoor space remains healthy and beautiful. Our team have a keen eye for detail and will have your garden looking it's best all summer long.
Our Garden Maintenance Services
Garden Cleanup
Whether you're looking to clean up your flowerbeds or shrubs, we have the expertise to bring your vision to life. We will carefully clean up your gardens, ensuring they thrive and create a captivating atmosphere.
Weeding
Pesky weeds can quickly take over your garden. Our team excels in weed removal, employing both manual and eco-friendly methods to eliminate them. We'll restore the condition of your garden beds allowing your plants to flourish.
Mulch
Mulching is essential for maintaining healthy plants and conserving moisture in the soil. We will apply a layer of organic mulch, carefully chosen to complement your garden's aesthetics and soil requirements.
Soil Enhancement
Healthy soil is the foundation of a thriving garden. By creating an optimal environment, we maximize the growth potential of your plants.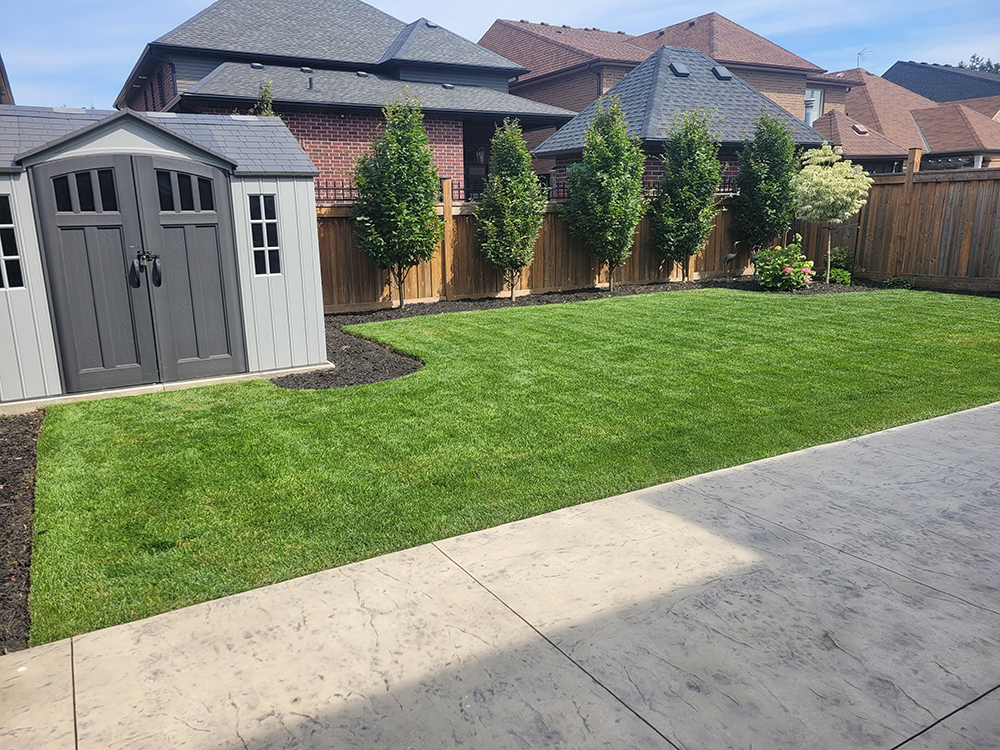 Let's Get Started – Request a Garden Maintenance Quote!
"*" indicates required fields